Whether you are interested in growing your family through surrogacy or giving the gift of parenthood as a surrogate, you may have many questions about the surrogacy process and how it works.


While the surrogacy process may vary based on your state laws, surrogacy professional and individual circumstances, this guide will help you prepare for what's to come throughout your surrogacy journey.
Your Journey To Peace and Fruitfulness Starts Now!
Just so you know...


The first step in any surrogacy process is to carefully consider whether surrogacy is right for you. Becoming a surrogate or a parent through surrogacy can be a long and emotional journey, and it is a big commitment for both parties.


Just like with any major decision, couples and individuals considering surrogacy should carefully research surrogacy laws, consider its pros and cons, and even speak with various surrogacy professionals to truly understand if surrogacy is right for them.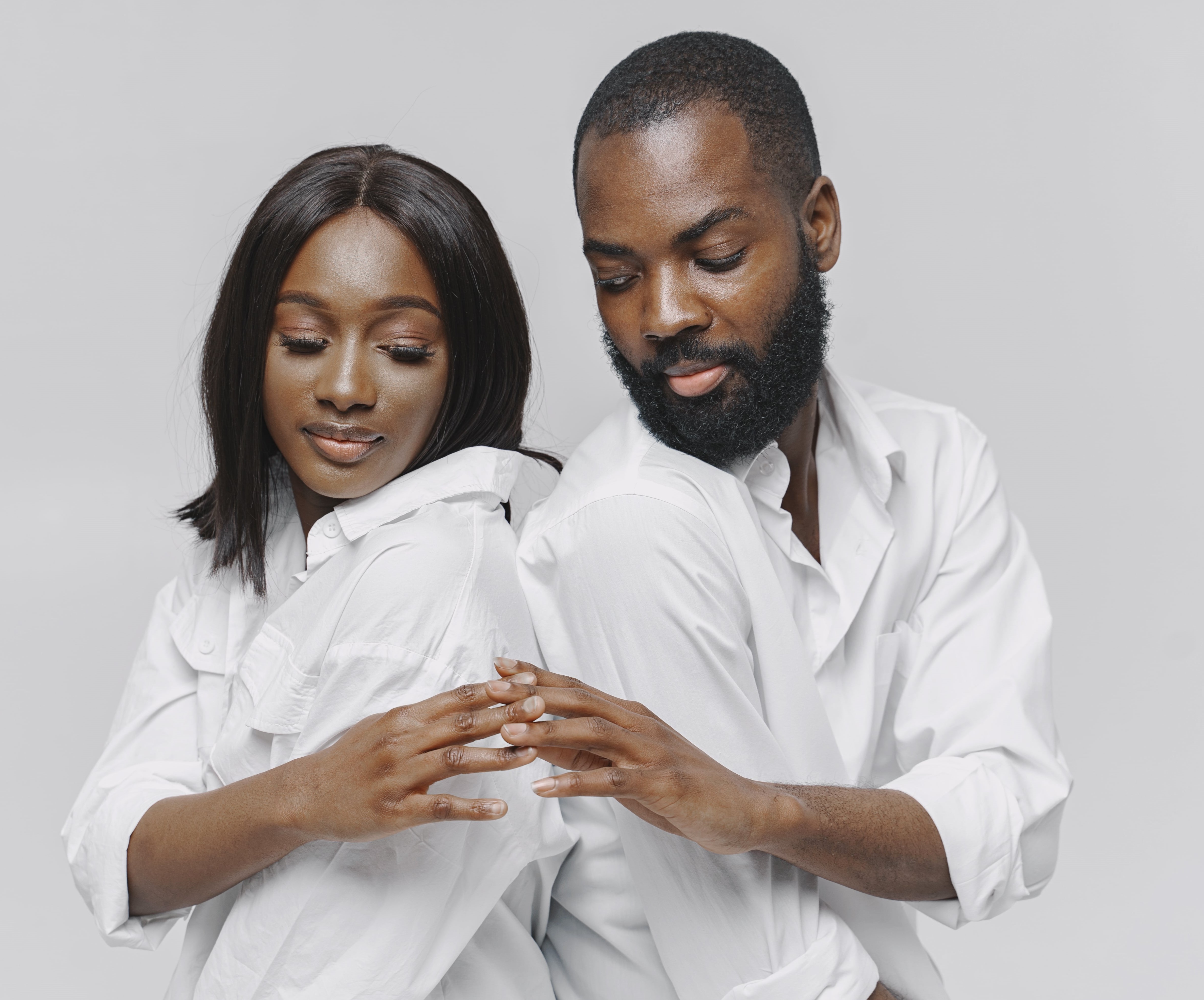 What You Get When You Sign Up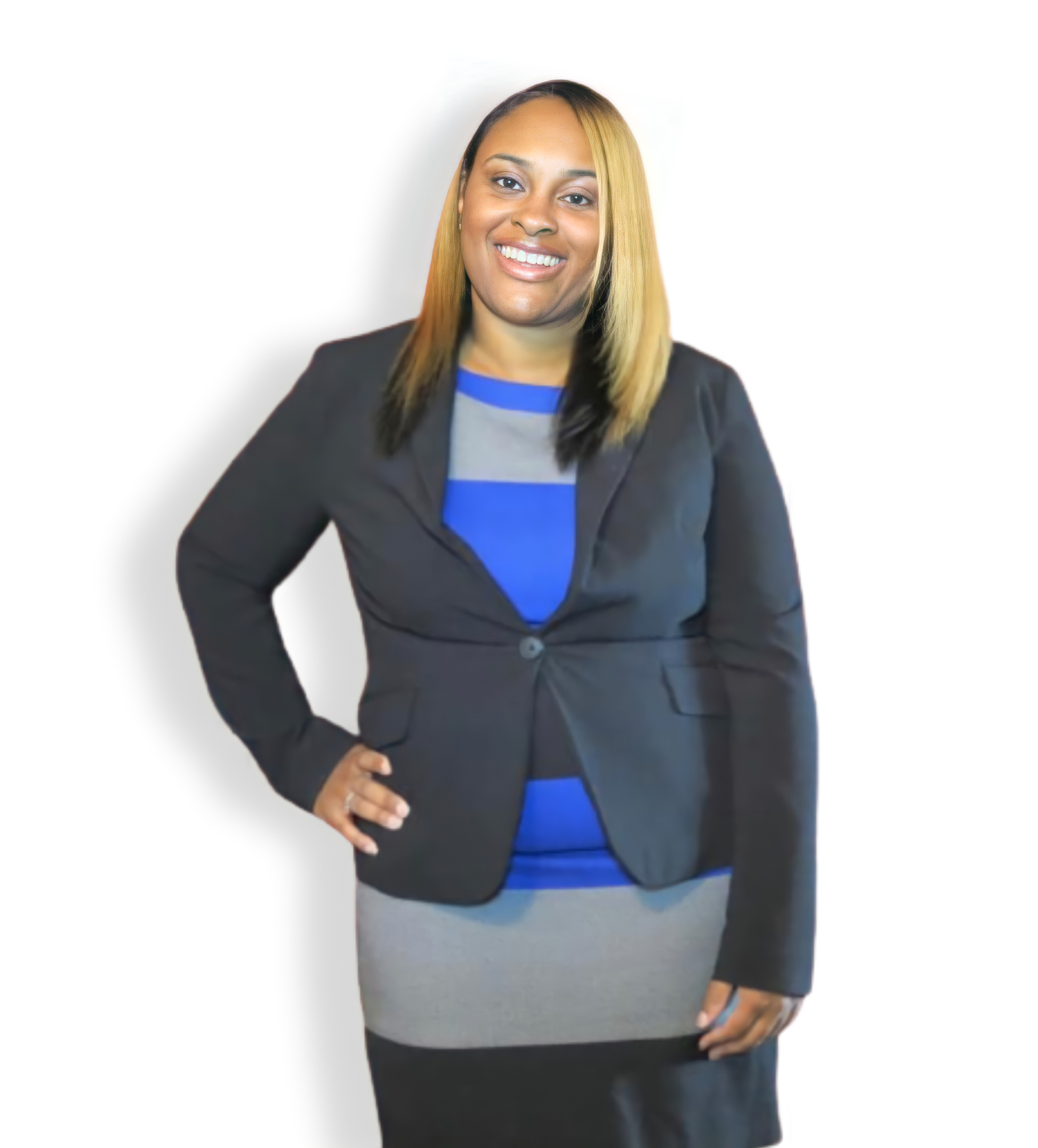 Hi! My name is Chanele Ramos and I am the creator of this Surrogacy Planning Guide. 


I created this course to assist intended parents on their journey to parenthood through independent surrogacy. I have been a surrogate twice. I have given birth to two sets of twins. 


The first twins were born on September 5, 2017, and live in Berlin, Germany. The second twins were born on July 2, 2020, and live in Tel Aviv, Israel. Because I have been in close contact with my intended parents, this idea was born to assist other intended parents on their journeys.